01/04/2015
Red Dot 2015 Lighting Design Award With U-Line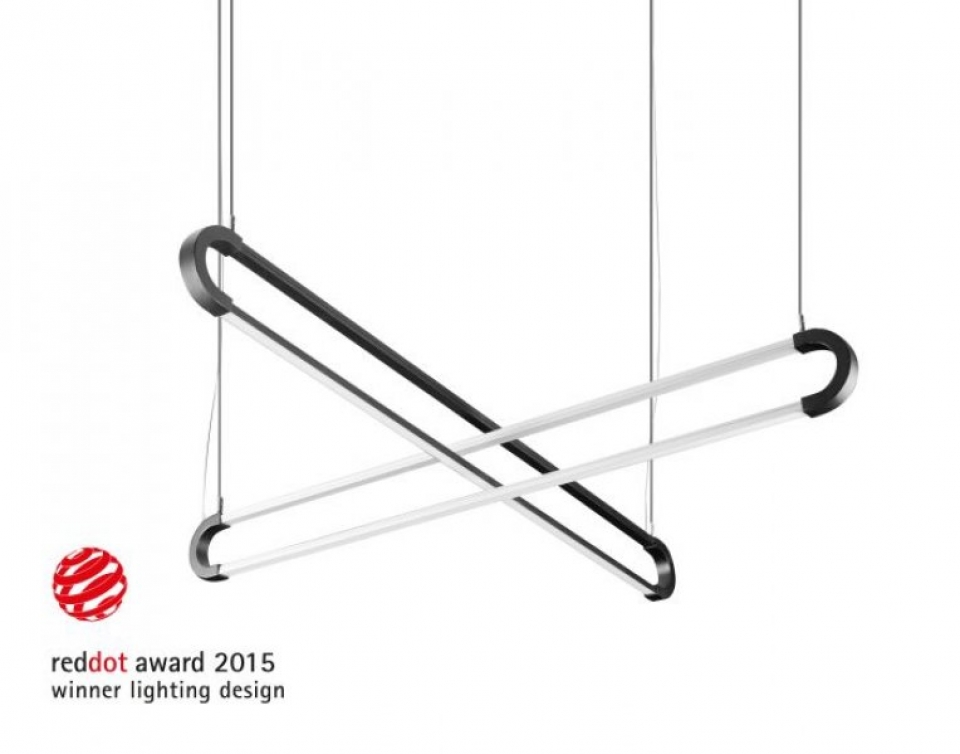 Ikizler Lighting's new product, U-Line Pendant (designed by Omlet Istanbul Design Office) has won "2015 Red Dot Design Award" accepted as the most prestigious design award in the world.
4928 different designs from 1994 companies in 56 different countries competed this year at Red Dot, considered as the Oscar Awards of Design. Having won the "Design Award", U-Line will be displayed at the
Red Dot Museum, Essen / Germany
for a year from June 29, 2015.
U-Line stands out with its slim & unique design and environment friendly structure made of aluminum profile suitable for recycling. LED is used as light source to benefit from energy savings and long lifetime. The modular structure can be utilized to come up with various designs to interact with designs of environments used such as offices, meeting rooms and shopping centers. U-line uses the newest LED technology with efficacy of 115 lumen/watt rating.
Ikizler Lighting focuses on functionality, design and energy efficiency by developing LED lighting fixtures to emphasize its sensitivity to environment and nature.