05/12/2014
U-Line Won 2014 Design Turkey Good Design Award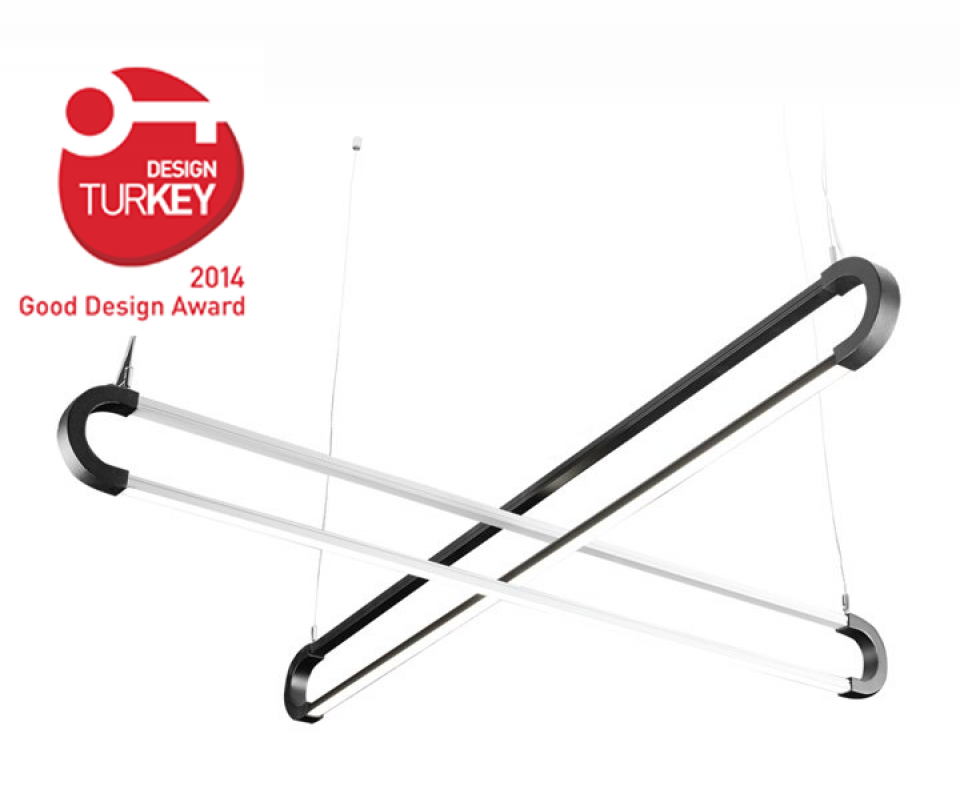 Ikizler Lighting new product series U-Lİne has been awarded Design Turkey 2014 "Good Design" Award.

Design Turkey Industrial Design Awards is a design evaluation system organized with the collaboration of the Republic of Turkey Ministry of Economics, the Turkish Exporters Assembly (TIM) and the Industrial Designers Society of Turkey (ETMK), within the framework of the TURQUALITY® programme. The award system is intended to make visible the benefits that good design brings to society and industry in Turkey, by rewarding good product design that is respectful to user needs and which provides added value and competitive advantage.

Please click details of U-Line ....